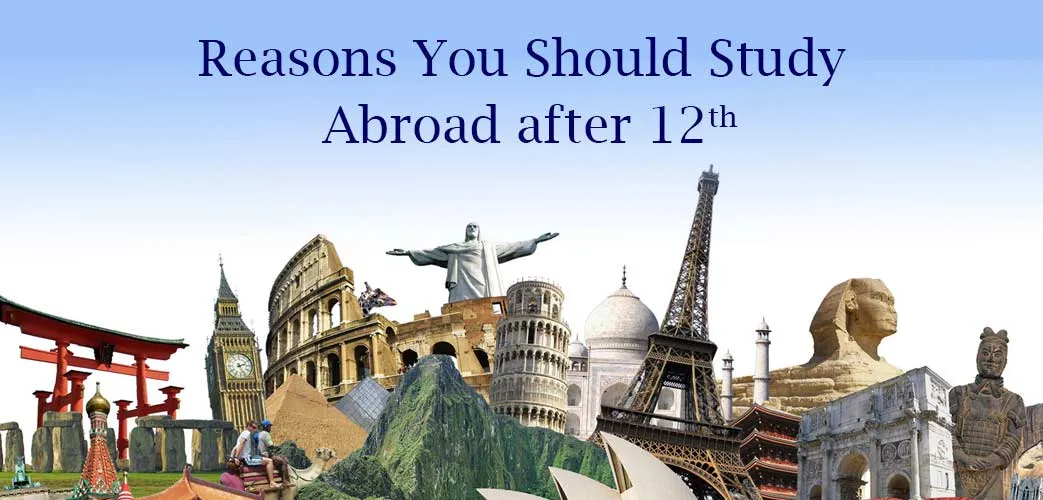 Reasons You Should Study Abroad after 12th
Widely regarded as the 'Education City' of Australia, Perth is the capital of Western Australia. The city has gained global recognition for a record low unemployment rate, thriving economy, reputed universities and State-Nomination Migration Programs. Bringing out the best of the Indian Ocean's pure beauty in the form of pristine beaches, clean sunny days and clear blue sky, Perth is a wonderful student city.
Following are the top 5 reasons to study in Perth.
1. State-Sponsored Migration Options: Indian students who have gained a higher qualification and studied for at least two years in Western Australia at a Western Australian University can use 'Western Australian State Nomination Program' to stay in Australia permanently. So, study in Perth, fulfill certain eligibility criteria like age, occupation etc., and live in Australia.
2. Amazing Post-Study Work Rights: Perth offers many opportunities to international students to practice what they have learned at university in the form of Post-Study Work Rights. Work for 2 years/3 years or 4 years depending upon the course you have chosen. Many Indian students do part-time jobs also during studies (up to 20 hours per week).
3. Affordability: Perth is quite affordable when compared with other Australian cities like Sydney, Melbourne or Canberra. Cheap accommodation options and transportation make Perth stand out as a student city.
4. Reputed Universities: The universities located in Perth are renowned globally for offering the best education and top-quality student career services. Some of them are-
Curtin University

University of Western Australia

Murdoch University

Edith Cowan University
5. City Culture: Perth is a cultural hotspot and a hub of theatre, music, film, and art. The city hosts many engaging festivals and exhibitions that can be enjoyed within budget. Perth has the highest concentration of rooftop bars bustling with student fests and gathering all year round.
Top 5 courses that lead to work opportunities, residency and PR in Western Australia are-
Engineering

Information Technology

Hospitality and Cooking Courses

Accountancy

Nursing