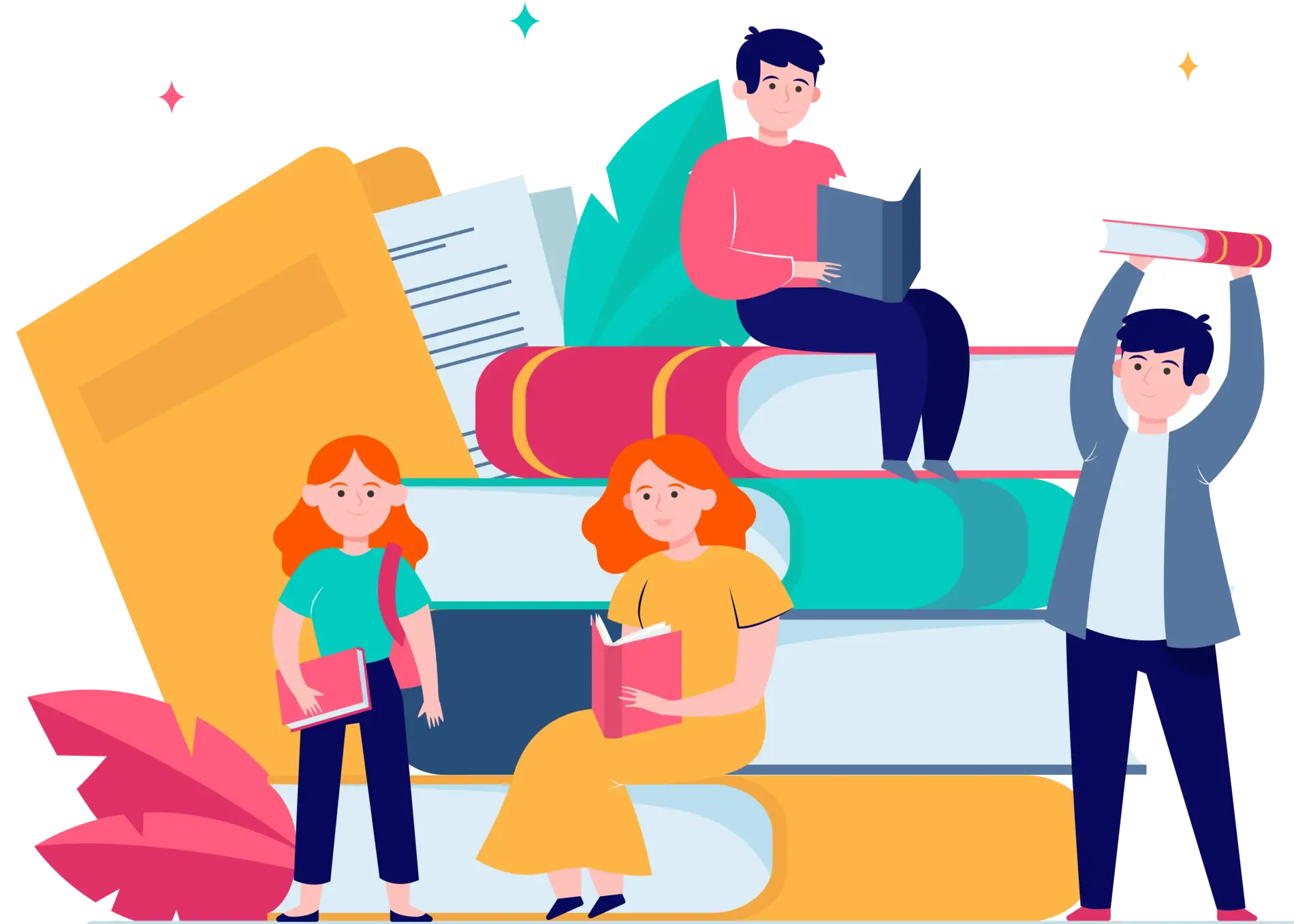 Are you willing to apply for higher education in Germany? Read the guidelines below for a hassle free admission to German University.
1. The student requires higher education qualification or school leaving certificate, which confirms that the student is qualified to begin with University studies in Germany. The eligibility of a student's qualification can be checked on the website of DAAD and Anabin
2. Select the course/ program which matches the short-term and long-term educational and career goals. This would include the following:

Level of Education such as Bachelor degree/ Master Degree/PhD.
Field of Study, German universities are popular for courses in Engineering, Automobiles, Business &Management and Sciences

3. Choose your application intake,

Summer Intake: March to September
Winter Intake: October to March

4. Select the desired University based on:

Type of University: Public/ Private
International Recognition/ Accreditation: Check if the degree offered is recognized and accredited
Fee Structure: Check the Tuition Fees and Semester Fees
Public Universities: There is no tuition fee (apart from universities in Baden-Württemberg)
Private Universities: Includes tuition fee in all private universities.

5. Entry Requirements in German universities:

Academic Requirement: Check the minimum criteria for selection
Credit Requirement: Check the minimum credits required
Practical Experience: Check if any internship/ work experience/ on-job training is required
Language Proficiency: Check the minimum English language proficiency and also if there is a requirement for the German Language
Other Requirements: Check if GRE/ GMAT

6. Check for the University's application procedure and prepare all the documents as per the checklist.

a. On-time Submission: Submit before the deadline
b. Application Portal: Check if the application needs submitted via the university's portal or Uni-assist
c. Submission of Documents: Check if the documents need to be upload online only or hard copy submission is required
d. Application Fee: Check if there is an application fee, and make payment before deadlines

7. Documents Required: Apart from general academic documents, the applicant is also required to submit

a. Statement of Purpose (SOP)
b. Letter of Recommendation (LOR)
c. Curriculum Vitae (CV)

For detailed assistance on the application, university and course, approach SIEC's career advisors in making the right choice.

8. Submit the application along with the required documents and wait for the offer letter
9. The student will receive a conditional or an unconditional offer letter.

In case of the conditional offer letter, meet all requirements of the offer letter and submit it along with fee payment
In case of an unconditional offer letter, proceed with payment of the enrollment fee

10. After receiving the unconditional offer letter, students need to respond with a letter of acceptance
11. The student will receive Confirmation of Acceptance for Studies(CAS)
12. Proceed for visa application

For detailed assistance on the application process, schedule a free counselling session with the career experts at SIEC.