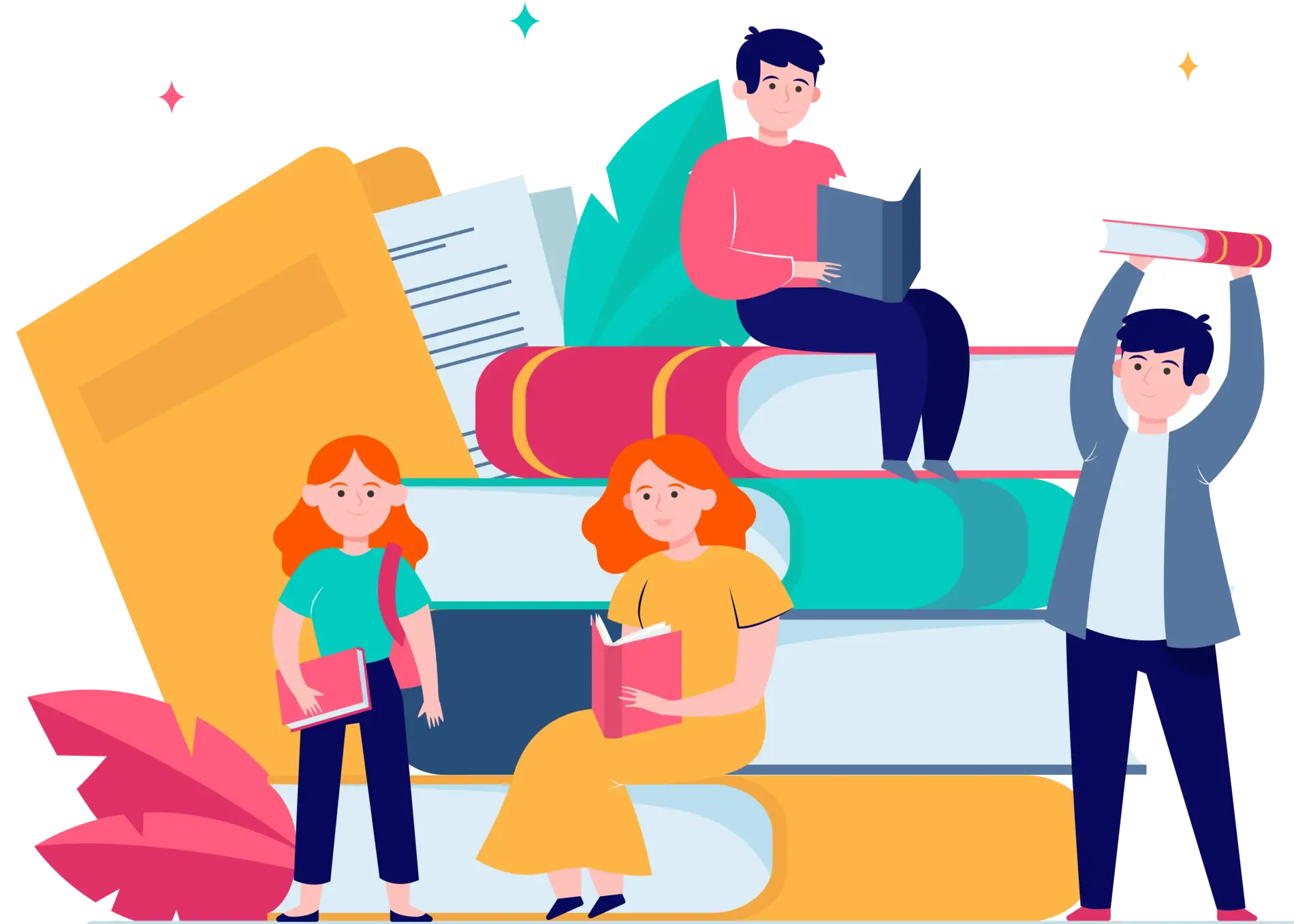 Are you planning to study in New Zealand? Take a look at the admission requirements for the institutes in New Zealand
1. Research and select the desired course/program

Select the desired level of studies such as

Diploma (Level 4, 5, and 6) two-year program after completion of 12th.
Degree (Level 7) - 3- 4 year after completion of 12th.
Grad Diploma (Level 7) one year program for students who have completed a bachelor's degree.
PG diploma level 8 one year program for the ones who have completed a bachelor's degree.
Masters level 9 – 1 year | 1.5 years | two years.
PhD level 10 – 3-5 years program

Select the field of study such as Science, IT, Business, Art, Psychology, Medicine, Engineering, Nursing, Hospitality, Architecture.
Choose the desired University
Identify course fees / Scholarship opportunities (if any)

2. Major intakes in New Zealand are

February
June
Rolling Intakes: April, June, October and November
New Zealand has rolling intakes all around the year depending on university and courses

3. Apply online to the University, along with the required documents (the list of documents can vary depending on the course and University)
4. Submit the application form of the desired University online portal, with supporting documents depending on the choice of courses, institutes & admission requirements. Following are the important documents required.

Obtain minimum language proficiency score such as IELTS
Academic Certificate verifying the previous qualification.

For detailed assistance on the application, university and course, approach SIEC's career advisors in making the right choice.

5. The Student will receive a conditional offer letter if the application is accepted by the University.
6. The Student has to fulfil all the conditions mentioned in the offer letter including payment of enrolment fees and wait for full offer letter.
7. Receive full offer letter from the university.
8. Accept offer online or by signing and sending it to University, then proceed to secure the following:

Evidence of enough funds to cover living expenses including travel, food, and other expenses for the duration of the course, including balance course fees.
Ensure accommodation
Ensure to have an up-to-date passport
Undertake a medical examination as per visa requirements
Secure a valid study permit

9. Receive the Approval in Principal (AIP) student needs to deposit one-year fees to the University or the Institution and the living expenses has to be transferred to ANZ after opening an account.The evidence of fund transfer needs to be submitted to Immigration New Zealand (INZ) to secure the New Zealand student visa.
For detailed assistance on the application process, Schedule a Free Counselling Session with the career experts at SIEC.