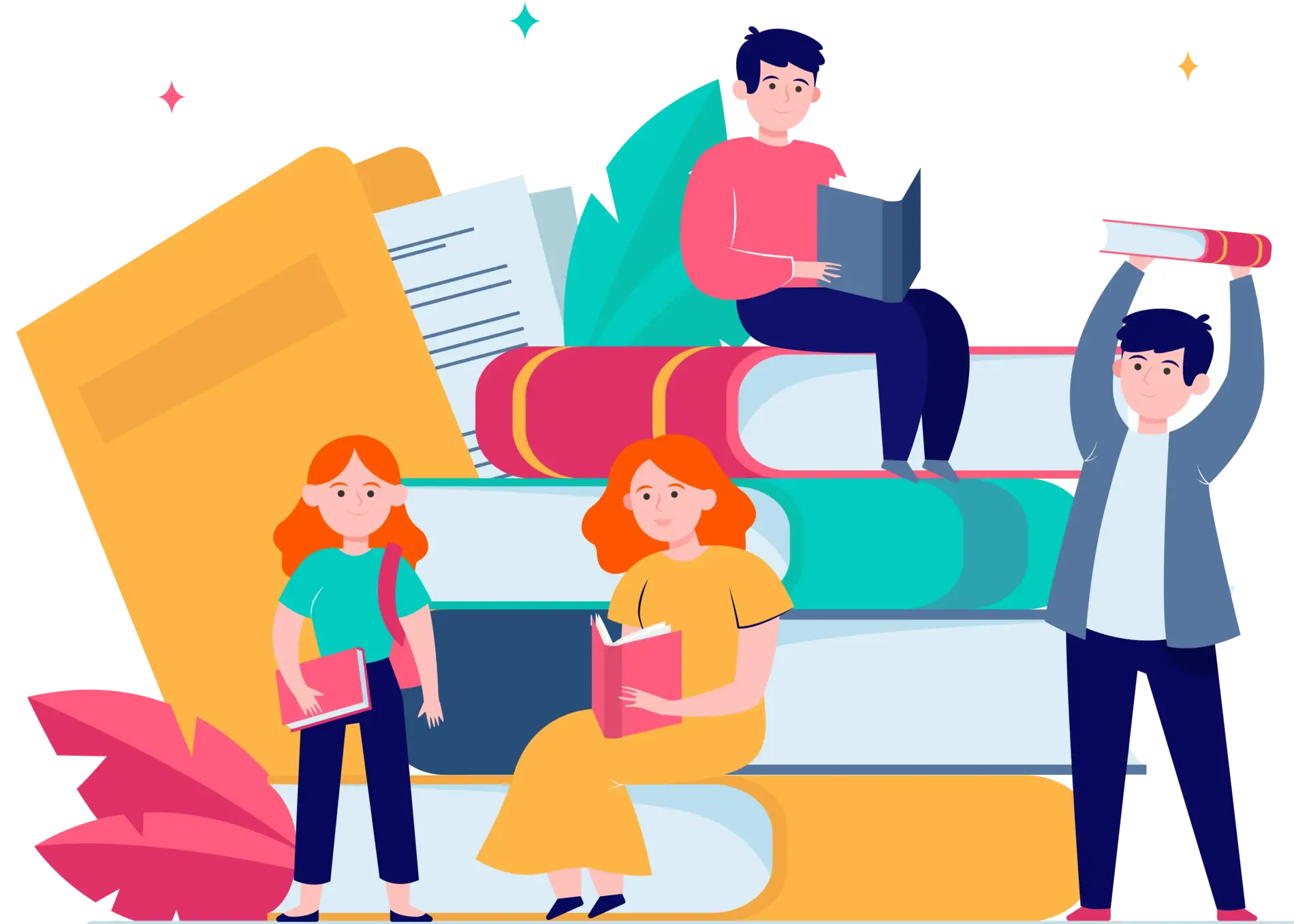 Willing to study in Dubai? Have a look at the guidelines for the admission to universities in Dubai.
1. Research and select the course/program that matches personal, academic and professional goals, considering:

The level of study such as diploma, degree, masters, PhD
The desired field of study
English language proficiency scores

*

English proficiency test waiver can be provided, depending on students' academic performance
Preferred University
Course duration
Course fees and scholarship opportunities, if any

2. Determine Course Entry requirements

Obtain minimum English language proficiency score
Show proof of educational qualifications

3. Apply online for the desired University, along with required documents.

*List of documents may vary depending on course and University applied

4. Submit the application and wait for an offer from the University.
5. The student will receive a conditional or an unconditional offer letter.

In case of the conditional offer letter, meet all requirements of the offer letter and submit it along with enrollment fees.
In case of an unconditional offer letter, proceed with payment of the enrollment fee.

6. Receive a full offer letter/confirmation of acceptance (CAS) from the university.
7. Proceed for visa application.

Note: On meeting the desired criteria, the students studying in Dubai have the option to transfer their course to their University campus in other countries.

For detailed assistance on the application process, schedule a Free Counselling Session with the career experts at SIEC.