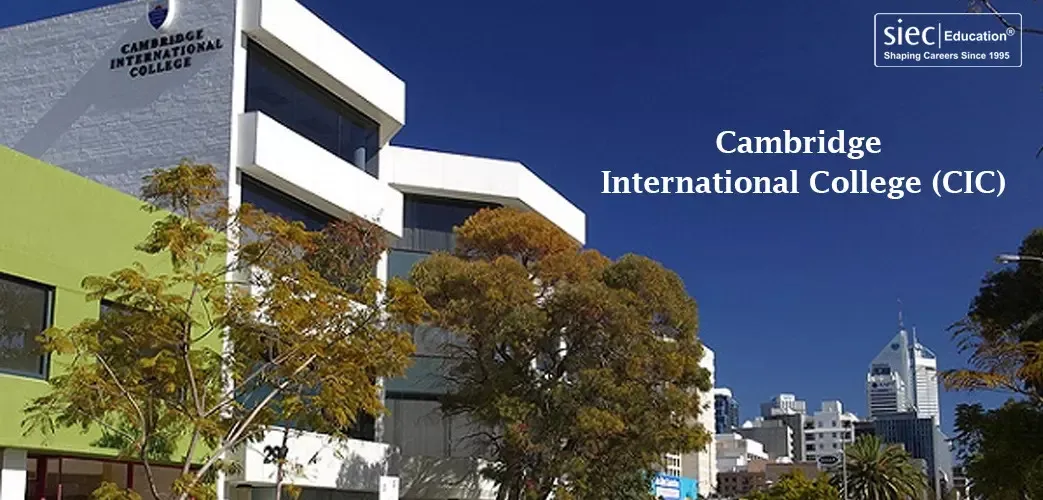 Cambridge International College (CIC)
About the College
Cambridge International College offers English language and other vocational and higher education courses. CIC is a registered training organization which meets the federal and state educational standards. The faculty members of CIC are highly dedicated group of professionals who deliver educative and stimulating lessons to their students at all levels.
Courses for International Students
Bachelor of Business (Accounting)
Bachelor of Business (Marketing)
Bachelor of Business (Management)
Why choose CIC?
In addition to an educational experience which is par excellence, CIC is also equipped with state of the art classrooms, libraries and laboratories with free internet access to all the students. CIC regularly organizes outdoor activities which gives students, especially international students, an opportunity to explore different locales of Australia. CIC teachers and student service staff is very welcoming and is always ready to bail students out of any problem they might have.