Borders are now open for International students!
Why New Zealand?
World class universities.
1-Year Masters Degree.
Post study work rights up to 3 years.
Scholarships available.
New Zealand's higher education system was placed 16th internationally.
Various options for higher education - universities, colleges, private institutions & polytechnics.
Apply for NZ Student Visa along with your Dependants!
Apply with IELTS 5.5 no less than 5 (T&C Apply).
Event Schedule
SIEC Pune
30th September'22
12:00 PM - 4:00 PM
The Pride Hotel Pune, 5, University Road, Narveer Tanaji Wadi, Shivajinagar, Pune, Maharashtra
SIEC Mumbai
1st October'22
12:00 PM - 4:00 PM
SIEC, B-709, 7th Floor, Kailash Parbat Crystal Plaza Building, New Link Road, Opposite Andheri Infinity Mall, Andheri West, Mumbai
SIEC Delhi
8th October'22
12:00 PM - 4:00 PM
B-2/9 1st Floor, Opposite Happy Model School, Janakpuri, New Delhi 110058
SIEC Bangalore
9th October'22
12:00 PM - 4:00 PM
SIEC, SG 1A & 1B, South Block ,Manipal Centre, Dickenson Road, MG Road, Bangalore
Participating Institutions
University of Canterbury
Massey University
Victoria University of Wellington
University of Canterbury
Auckland University of Technology
Pacific Institute of Hotel Management and Studies Massey University
University of Waikato
Victoria University of Wellington
University of Canterbury
Massey University
Victoria University of Wellington
Massey University
Reasons to study in New Zealand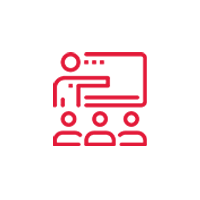 Home to globally recognized universities
Eight universities from New Zealand are consistently rated high in the QS World Rankings * and Times Higher Education Rankings. The degrees are from these universities are accredited internationally, opening doors to prospects everywhere.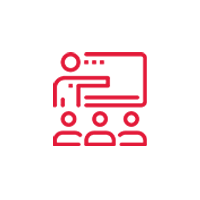 A new dimension to your profile
All the qualifications provided by New Zealand are recognized globally & gives a dimension to the student's profile making their career prospects brighter. Their way of learning inspires students to think out of the box, which makes them interestingly learn more.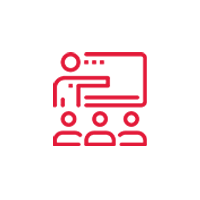 Work while you study
Manage your expenses by working Up to 20 hours a week during term time & Full-time during scheduled holidays. Get to know about the work platform of the country in a better way. Either build your skills while studying or make some money for your pockets.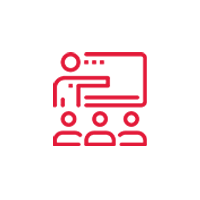 Post study work rights
Post completing your graduation, you can apply for a post-study work visa which will let you work in New Zealand for up to three years after you graduate, depending on your study choices.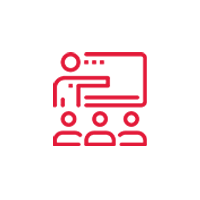 Quality of life
Studying or shifting to New Zealand can be one of your best choices as the country is a beautiful place filled all kinds of sceneries right from snow-capped mountains and steaming volcanoes. Enjoy the best of your life at the best place in the best way.
What to expect from
New Zealand Applications Day?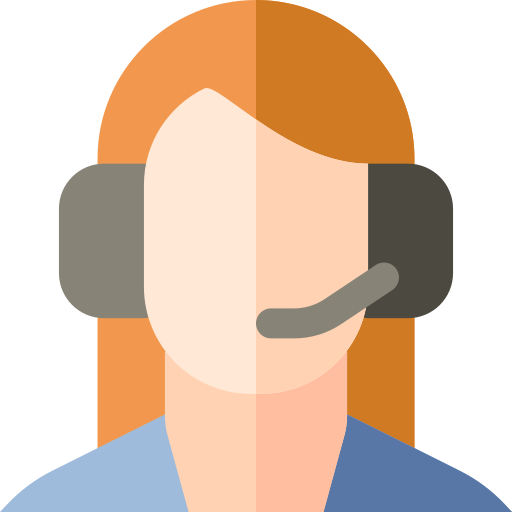 Personal Counselling from University Delegates & country counsellors.
Meet University delegates & country counsellors directly and ask them your doubts about studying in New Zealand.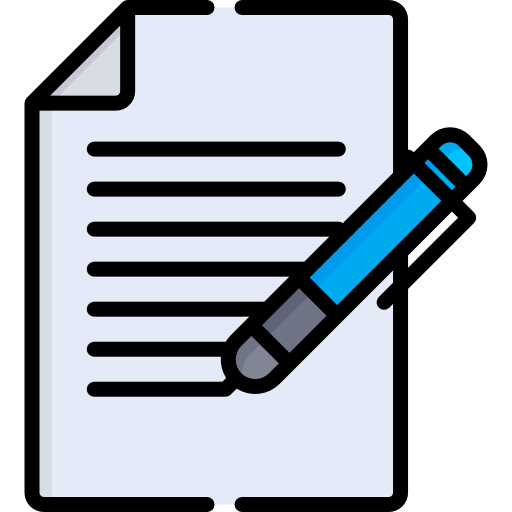 Standardized exams and test preps
Get insights into Standardized exams like IELTS, TOEFL or PTE before applying to the country.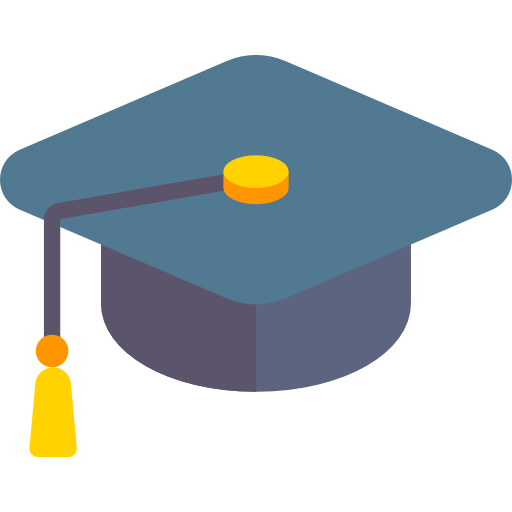 Scholarship advice
Scholarships are available to eligible students, you can discuss about the same with the delegates and experts.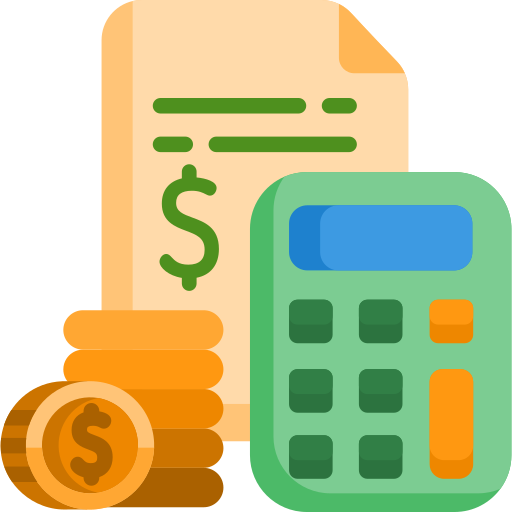 Post study work rights
Get to know about the post study work rights in the country and the rules for the same.
SIEC HIGHLIGHTS
500+
Partner Institutions
SIEC Education Pvt. Ltd. | All Rights Reserved | Terms & Conditions