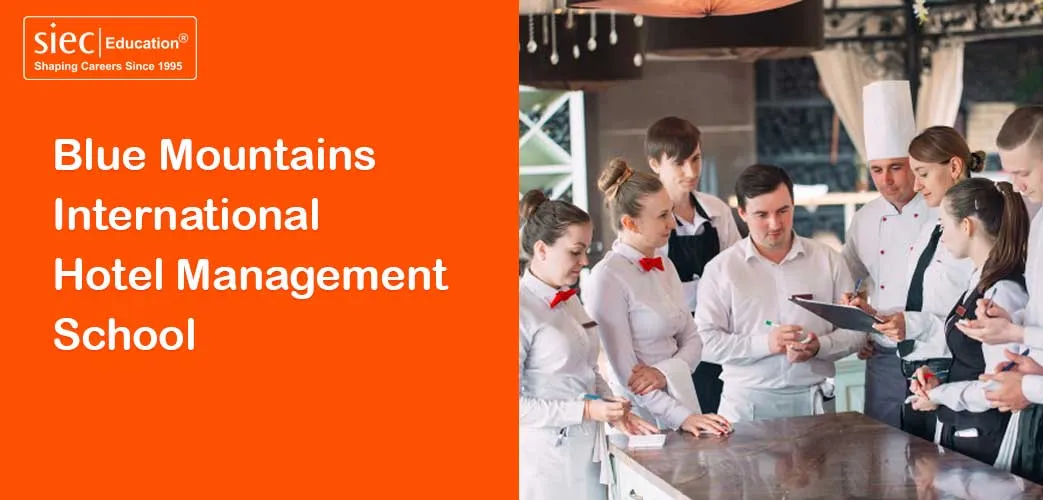 Blue Mountains International Hotel Management School
About the School
Blue Mountains is Australia's leading hotel school for hospitality courses. As per Taylor Nelson Sofres Survey 2013, Blue Mountains was awarded to be Asia- Pacific's No 1 Hotel School. Graduates from the institutes go on to acquire key positions in the hospitality industry. The institute is armed with experienced professionals who are well recognized in their fields. Due to its extensive links with major hotel chains, and event management companies, the students of the institute are able to find a suitable job after the completion of their courses.
Courses Available for the International Students
School provides Bachelors and Masters level courses in following streams-
• International Hotel and Resort Management
• International Event Management
• Global Business Management
Why choose Blue Mountains?
The school provides quite extensive support services to the students. The facilities provided by the institute includes student lounge with all the amenities. The lecture rooms and laboratories are equipped with state of the art equipment. The campus of the institute located at Sydney is particularly popular because of its proximity to gyms, recreation centers, entertainment venues and restaurants. The Student Representative Council of the university is quite active in the Sydney campus and organizes many events which provide opportunities for the students to socialize with other students. The council also assists students with arranging accommodation close to the campus
Campuses
The school has two campuses in Leura and Sydney.
Website